Welcome aboard UOPFX!
First things first. In order for me to do the installation of the Scalp King EA for you, you'll need a VPS (Virtual Private Server).
It's like a remote cloud server that's optimized for forex trading platforms and ensures the bot is running 24/5 without any interruptions.
Click here for the VPS vendor personally I use and recommend to all M4i members. The Basic Plan for $30/mo is sufficient (it's also tax deductible). You can use the coupon code 15ALLBASIC at checkout and save 15% monthly.
Also, make sure that you choose the London server shown in the dropdown menu below: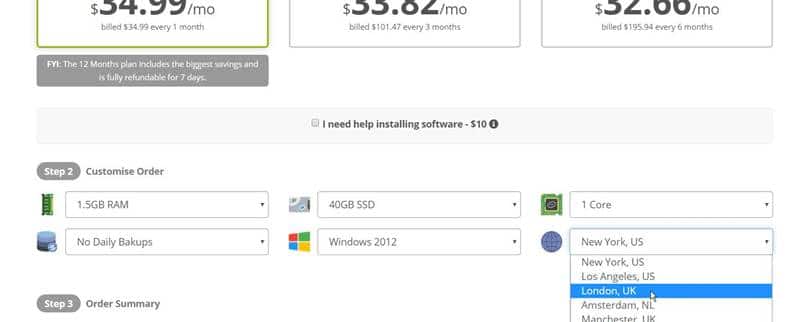 Next, you can use any broker you prefer that offers at least 200:1 leverage and hedging capabilities, but my preferred broker is Lucror (LCM FX) out of New Zealand (some trustworthy non.U.S. brokers include IC Markets and Pepperstone.)
You can create an account with them here.
Once you've registered (you'll need to upload some personal ID info such as your passport or driver's license and a recent utility bill), create a Demo trading account.
I suggest choosing an amount that's close to what you plan on funding your live account with (i.e., $1000, $2,000, etc.)
Also, choose 1:500 for the leverage amount via this drop down menu: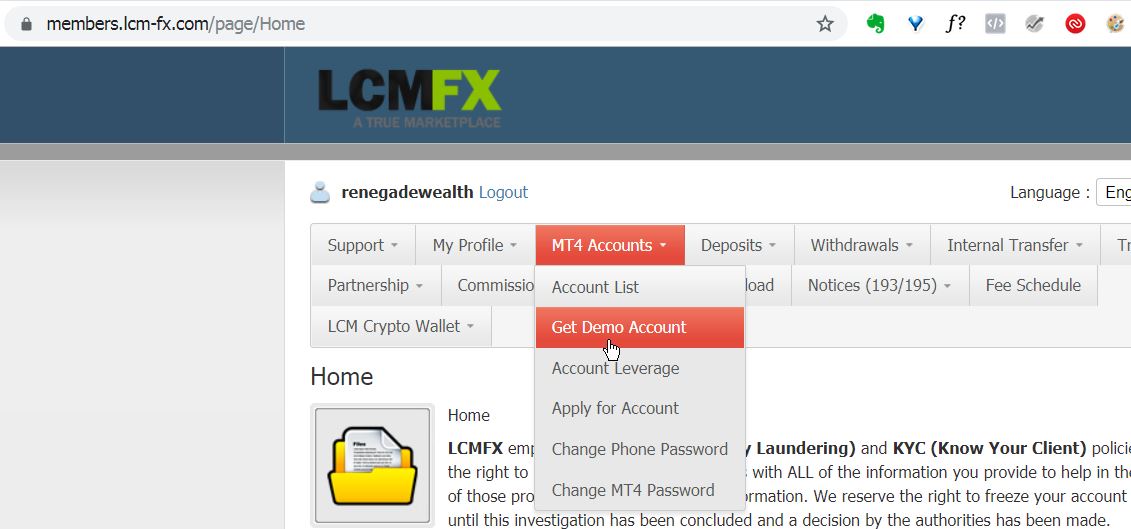 Make a note of your new demo account number and password, which I'll need in order to do the Scalp King robot installation.
Lastly, schedule a day and time to connect and for me to do the setup and installation via my online calendar:
https://calendly.com/m4bw/20-minute-strategy-session
If you have any further questions that come up before we connect, please submit a support ticket.
Your Friend on The Inside,
Brad Weinman
Co-founder, M4 Research